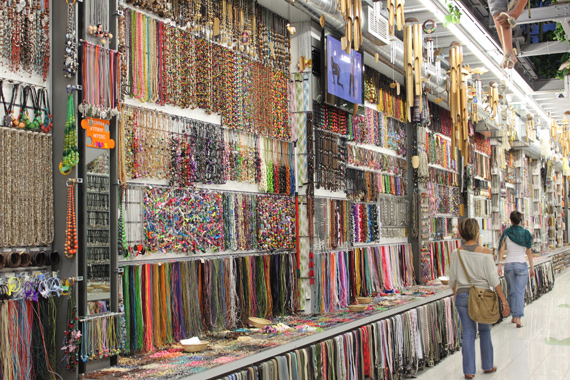 So here I am, sitting on my couch starting my first post back from my 3 week holiday in Europe. Still suffering from the, what felt like 100 hour flight home, I'll try and write something relatively coherent. I am still amazed at how far Australia actually is from the rest of the world.
And so our last stop before jetting home was Athens. Now.. you know my love of markets and jewelry yes? Well, check out this bead shop! Nestled among the bustling streets of the Monastiraki flea market , this shop was jaw dropping. In fact, there were a couple of shops just like this one to make all your beading dreams come true.
If you're looking to buy 'something' most likely you'll find it here. Sunday is the best day to go, where the people who live in the hills of Athens come down to sell their wares. We got there at about 1pm, but apparently one needs to get there early (before 11am) in order to avoid the swarms of people! Live and learn. You'll find everything from old piano accordions, calculators, old dolls, coins, telephone cards(which seem quite popular), vintage jewelry, old chairs(sadly, would not fit in my hand luggage dammit!) and strangely, a framed collage of Jennifer Aniston pictures!
Another post on Athens tomorrow… after not having slept in about 3 days (I think), sleep for me now. Good to be back 🙂
More