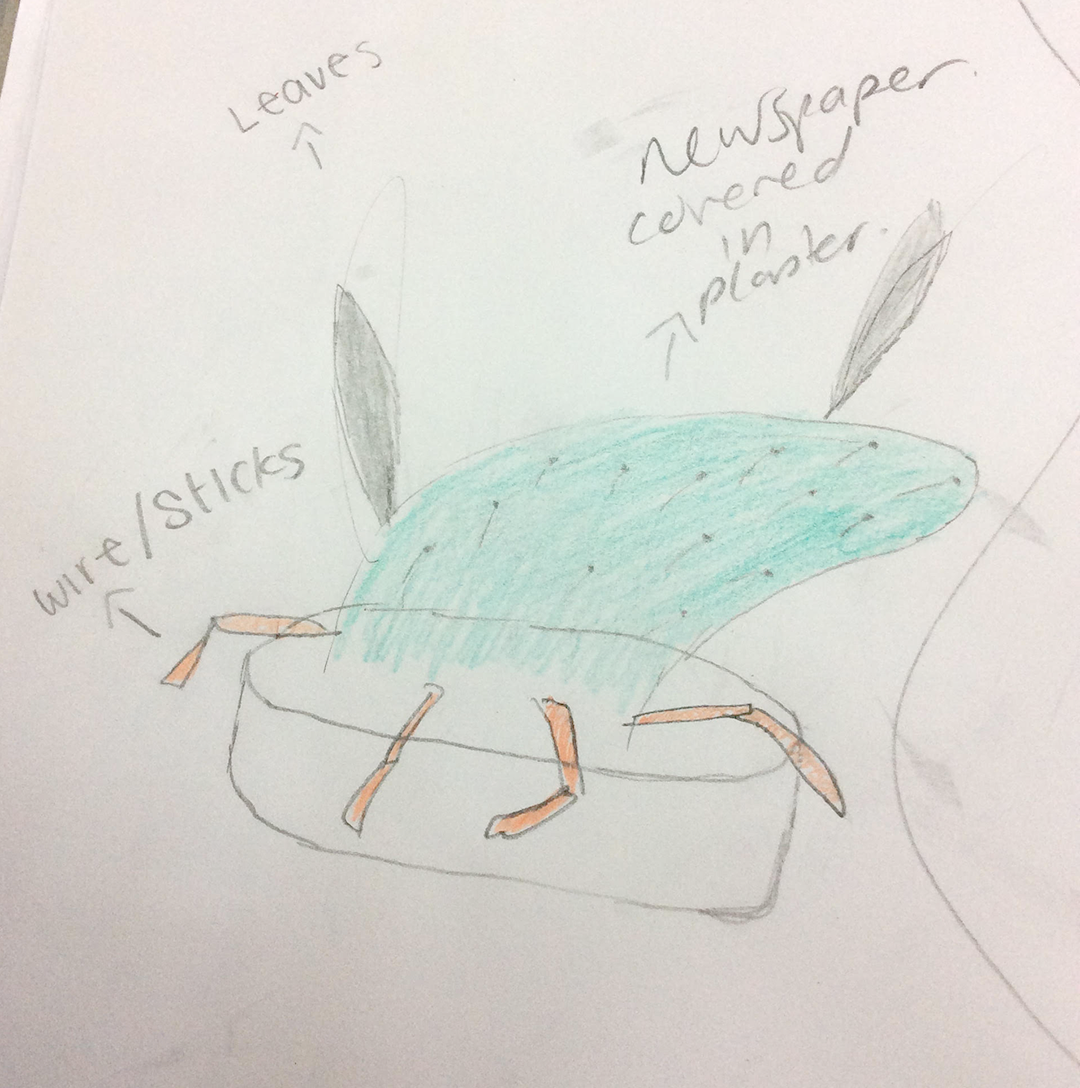 When I searched for 'Nature inspired' sculptures, Pinterest introduced me to the Art duo, Chiaozza. Together, Adam Frezza and Terri Chaio are the creative minds behind the nature inspired, cartoon sculptures of Chiaozza (pronounced 'Yowza').
What a fantastic source of inspiration for my year 7 class' unit on sculpture! We started our journey by looking at some images of unusual flowers, sea creatures and bugs! Each student could choose 3 images from the handouts supplied and combine these wonderful creatures to create their sculptural design.
Featured below are the inspiration images I gave to students. I printed each page out and cut up the images into individual images for students to choose from.